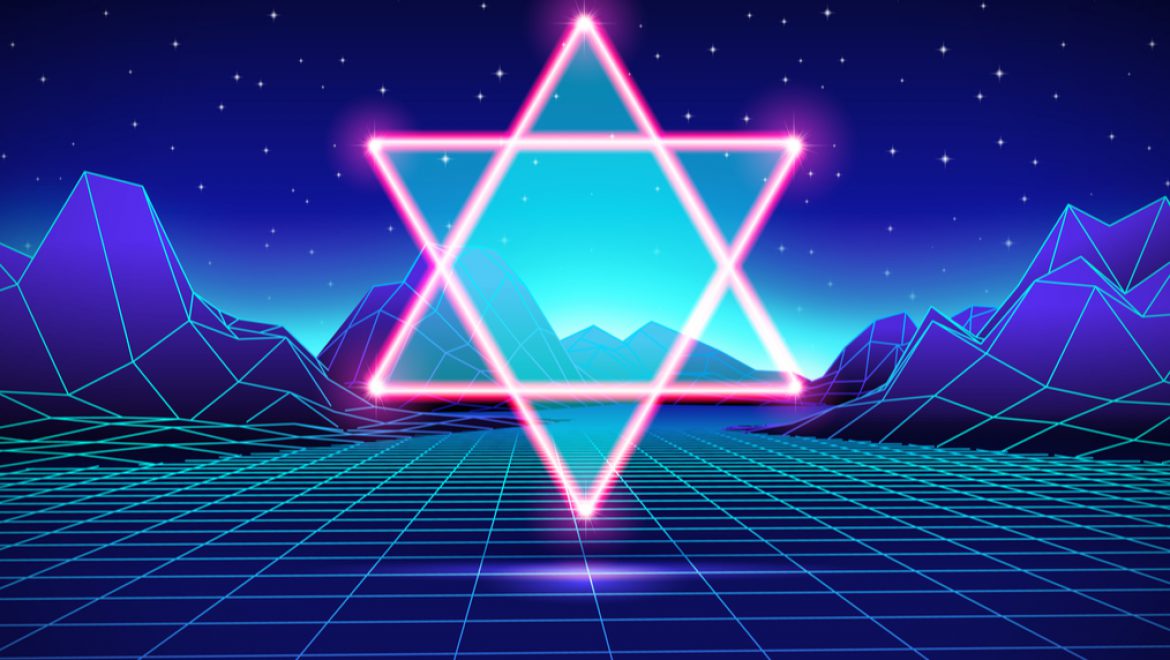 Click this link to find play a fun game that will teach you about places in Israel. Place the geographical areas and sites that appear on the right side of the screen on to the map in the center of the screen. Got it right? Win a point! Wrong location? Try again. If you make a mistake the second time, the game will help you locate the site, and you can continue playing. Need help? In the left window you will find information about the item that you are trying to locate. It's worth reading, because sometimes it contains clues.
Please note: Flash is no longer supported on Chrome browsers. We recommend using Internet Explorer in order to play KKL-JNF online games.
For those interested in more information on JNF-KKL's Youth and Education Division's activities for youth and students outside of Israel, contact the Overseas Department: DoviP@kkl.org.il +972-2-658-3522.