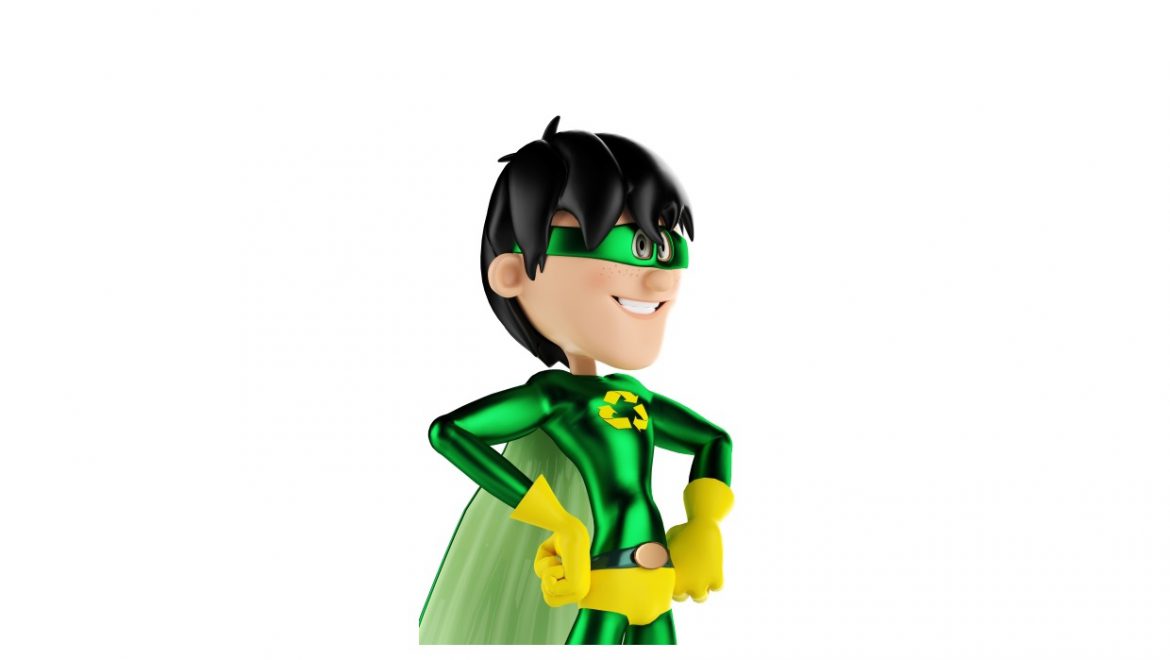 Click this link to play an online memory game where you save the world by stopping polluters from destroying our planet
Please note: Flash is no longer supported on Chrome browsers. We recommend using Internet Explorer in order to play KKL-JNF online games.
For those interested in more information on JNF-KKL's Youth and Education Division's activities for youth and students outside of Israel, contact the Overseas Department: DoviP@kkl.org.il +972-2-658-3522.