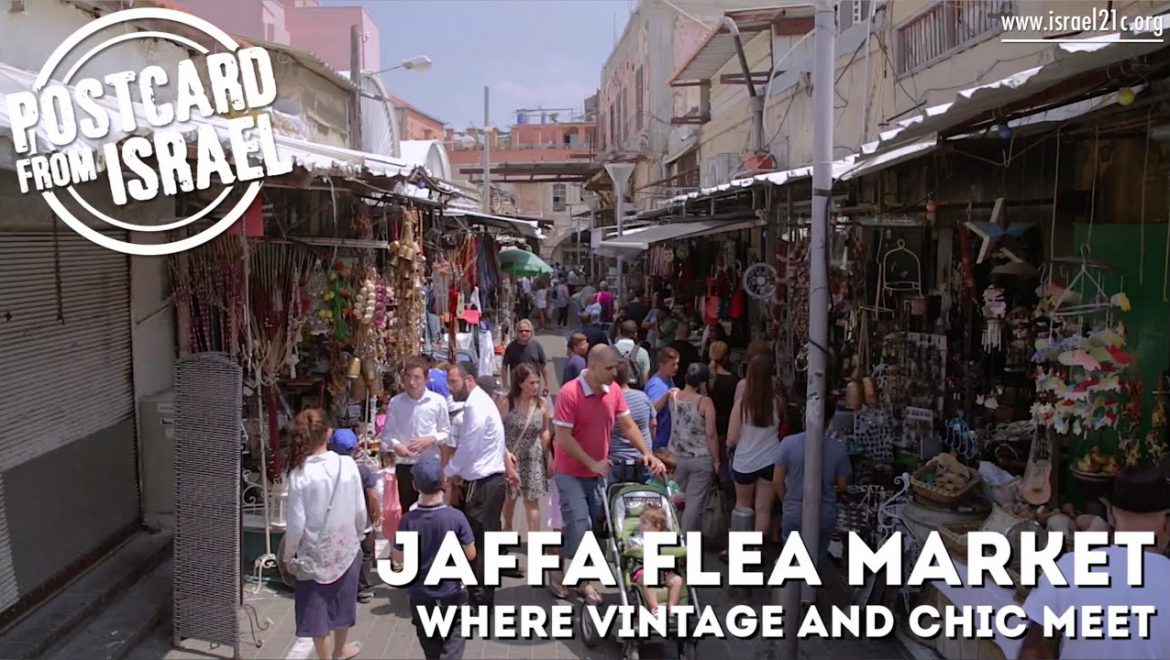 This post directs you to the websites of several different companies offering regular free walking tours in Tel Aviv-Jaffa. The above video from ISRAEL21c features colorful snippets from the Jaffa Flea Market, a highlight of the free daily walking tour of Old Jaffa. To see some more of the unique walking tours that Tel Aviv has to offer for pay, including vegan tasting tours, entertaining tours led by actors and comedians, and innovation-focused tours of the hi-tech capital of the start-up nation, check out this article from ISRAEL21c.
Free Walking Tours offers 2-3 free daily walking tours exploring Tel Aviv's unique history, culture, food and architecture. There are six different tours, including a historical tour of the first neighborhoods of the city, a graffiti tour in the funky Florentine neighborhood, and a night life tour of the best local bars and clubs. While these tours are advertised as free, it is customary for participants to register in advance and tip the tour guide however much they feel the tour was worth.
Sandemans New Europe offers a two hour walking tour of the Old City of Jaffa twice daily, exploring all the iconic sites and stories of this fascinating city.
Tel Aviv Greeter invite you to walk the city with a resident and see some Tel Aviv attractions through the eyes of locals.
The Municipality of Tel Aviv-Jaffa offers two free weekly walking tours – one of the history and heritage of the restored Sarona Market (11 AM on Friday) and one that explores the development of Tel Aviv from Old Jaffa to "The White City (11 AM on Saturday). The video below by ISRAEL21c will give you a taste of the Sarona Market.