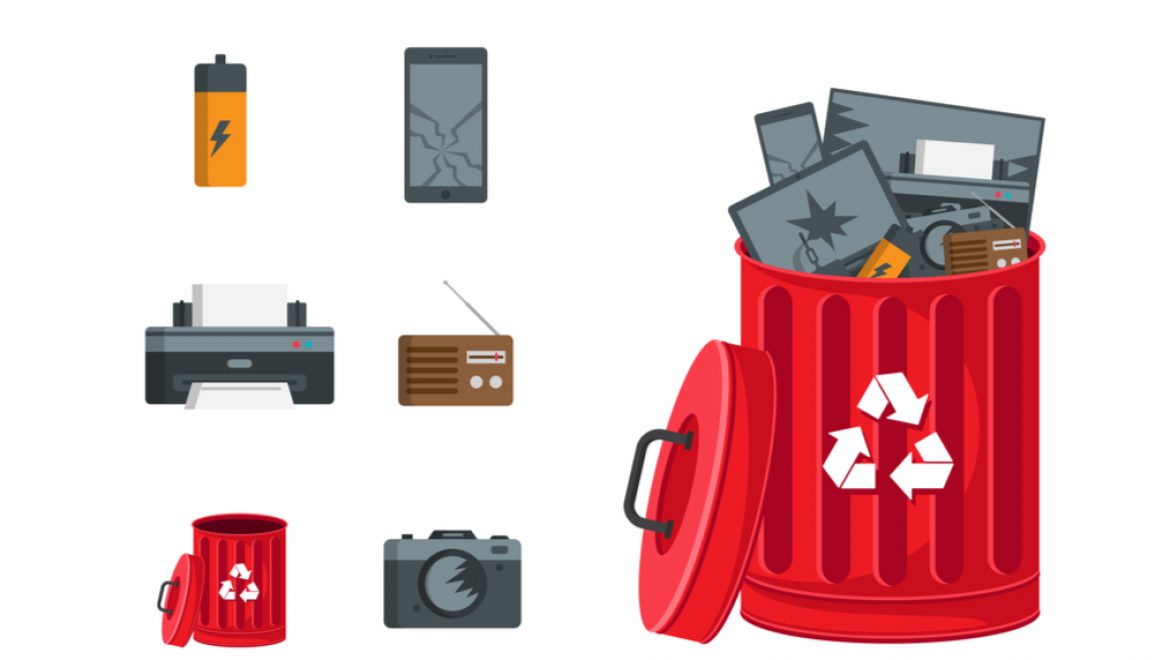 Click this link to join an environmental race to protect the environment! In this game, tasks and questions appear on the board game that teach you about how to combat the problem of increasing pollution in our world. Since its founding, KKL-JNF has worked in many different fields, including land, forestry, water, and environmental responsibility. In 2010, the KKL-JNF Youth and Education Division, in cooperation with Amnir, the paper recycling company, began encouraging schools across Israel to collect paper and cardboard for recycling. This game expresses the values that lead to recycling.
Please note: Flash is no longer supported on Chrome browsers. We recommend using Internet Explorer in order to play KKL-JNF online games.
For those interested in more information on JNF-KKL's Youth and Education Division's activities for youth and students outside of Israel, contact the Overseas Department: DoviP@kkl.org.il +972-2-658-3522.