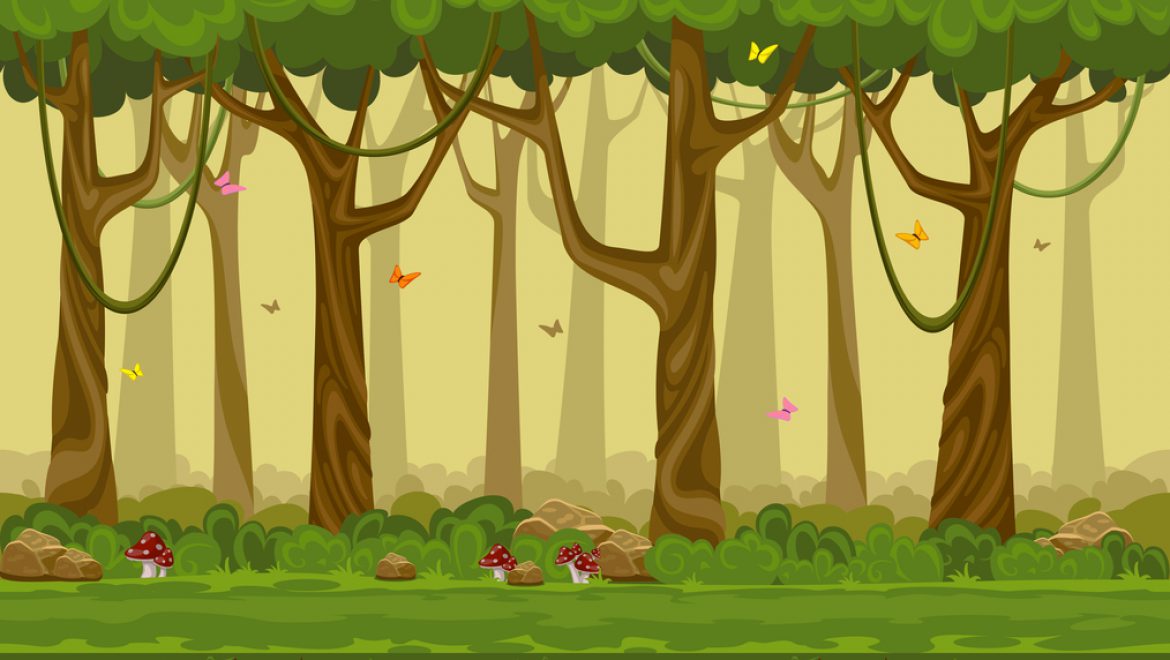 Click this link to play an online memory game about Israeli plants. There are 12 pairs of identical matching pictures showing different trees and flowers. Remember which picture you picked first?
Please note: Flash is no longer supported on Chrome browsers. We recommend using Internet Explorer in order to play KKL-JNF online games.
For those interested in more information on JNF-KKL's Youth and Education Division's activities for youth and students outside of Israel, contact the Overseas Department: DoviP@kkl.org.il +972-2-658-3522.