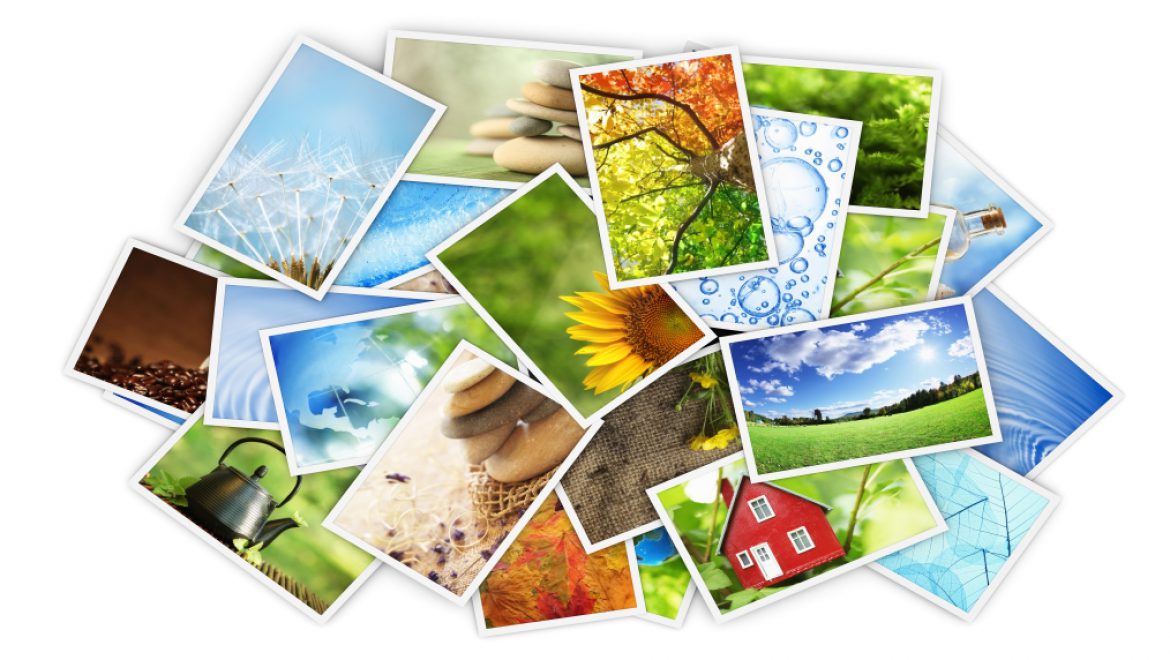 On this page you can view pictures and videos from KKL-JNF's World Education Conferences.
Enjoy browsing through the photo albums and reliving the unforgettable experiences you had in Israel. Keep up to date with upcoming programs from the Overseas Education Division – designed especially for you!
Want to share your pictures with us? 
Click here. We'll upload them to our site.
World Education Conference 2019 - Photos & Video
World Education Conference 2018 - Photos & Videos
World Education Conference 2017 - Photos & Videos