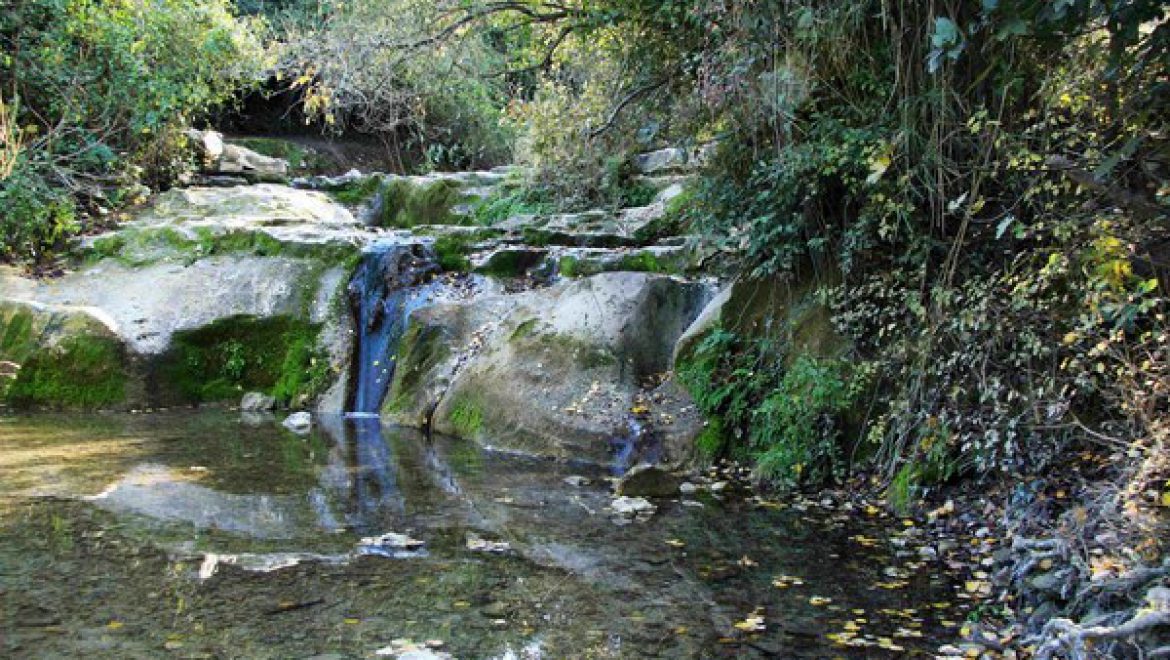 From the website of JNF-KKL, this article introduces the unique nature and attractions of Nahal HaShofet, a stream in the Mount Carmel region in Northern Israel, operated by KKL-JNF. With a river that winds through forests and fields, this site also includes a bike path, a wheelchair-accessible trail, and a nature exploration center operated by LOTEM that offers activities to people with special needs. 
The Accessible Trail at Nachal HaShofet
Named after the former President of the American Zionist Organization, Judge Julian Mack, Nachal HaShofet is a strong stream that flows throughout the year, replenished by both freshwater springs and rainwater. In 2002, LOTEM and KKL-JNF established a 1.5 km long trail that was carefully designed to be accessible, safe and enjoyable for all, including those with visual impairments, those who are wheelchair bound, the elderly, and families with young children. In 2008, LOTEM and KKL-JNF were granted a prize from the Ministry of Agriculture for the environmental architectural planning and implementation of this unique path, which enables more than one million visitors of all levels of ability to enjoy nature comfortably each year.
(Photo credit: Yaakov Skolnik)