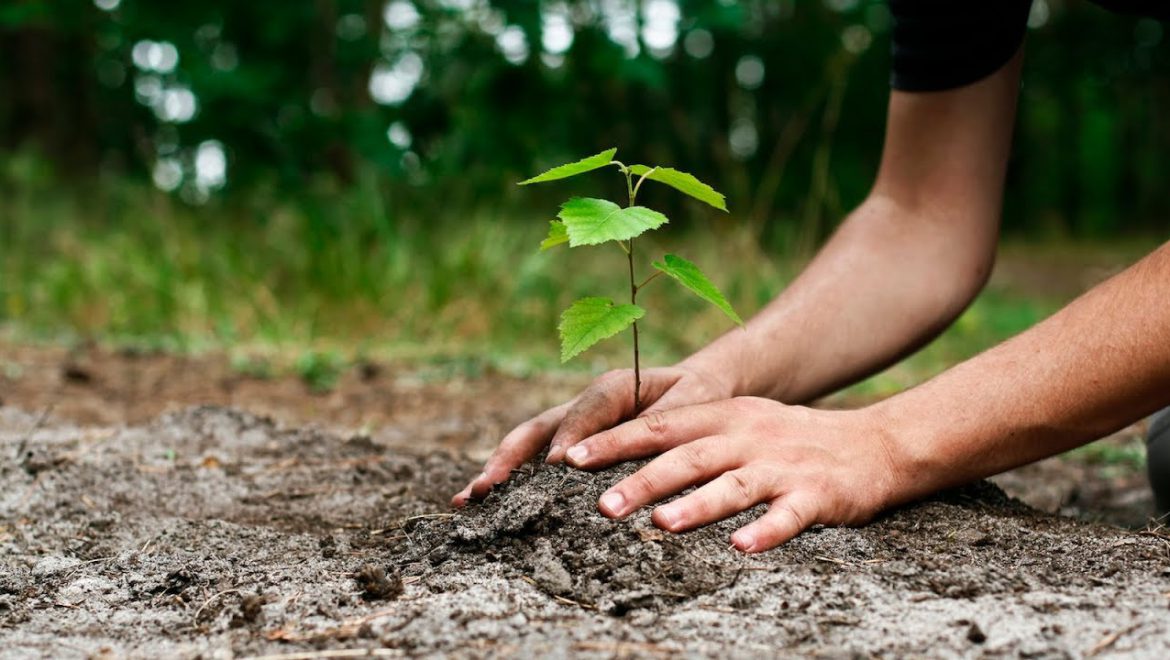 Created by KKL-JNF for their flagship holiday, the following resources aim to strengthen participants' connection with the land and ecology of Israel through videos, songs, and more. 
The Overseas Education Department and the Education and Community Division of KKL-JNF are pleased to share our educational activity kits. Feel free to download and use these resources however you see fit. Good luck and enjoy! 
If you have any questions or feedback, contact Dovi Paritsky: dovip@kkl.org.il,  972-2 6583328
Trees in the Land of the Bible Booklet
This 64 page long booklet contains  a set of unique photographs of the trees which beautify the landscape
of Israel and are mentioned in Jewish sources, a booklet with botanical, agricultural and cultural information about the trees, and suggestions for activities that use these resources, suitable for a variety of age ranges.
Planting Hope: A Tu Bishvat Seder
The Tu Bishvat presentation includes songs, texts, verses, videos and images that can be used to conduct an interactive Tu Bishvat Seder, based on the traditional format, including four cups of wine, ritual foods, holiday songs, and blessings. The accompanying manual provides facilitators with technical instructions, educational tips, and additional resources to make the best use of the presentation.
Tu Bishvat Songbook
This online song-book displays 12 classic Israeli Tu Bishvat-themed songs, complete with sheet music, artist recordings, lyrics, and Karaoke.