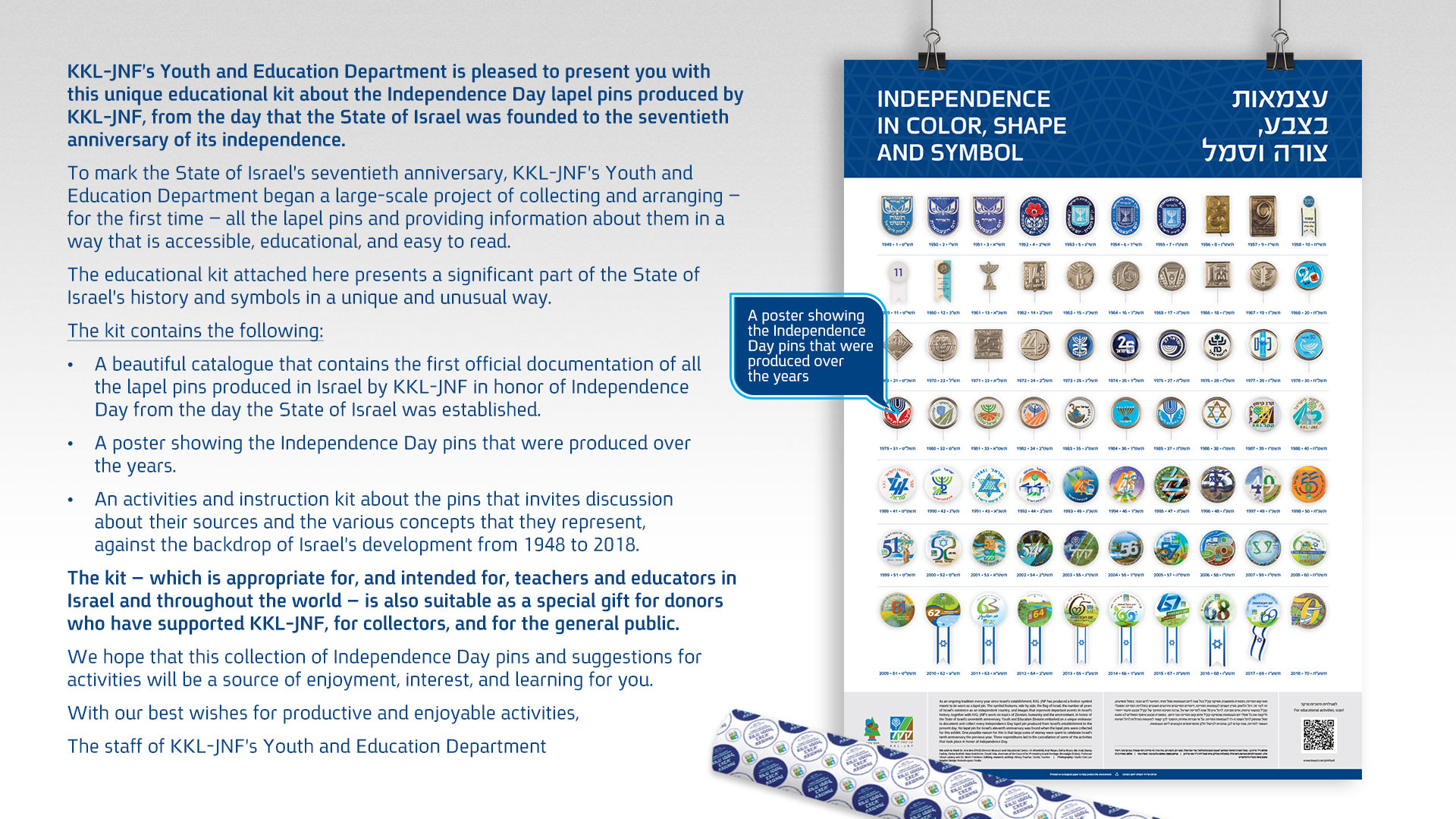 The Overseas Education Department and the Education and Community Division of KKL-JNF are pleased to share our educational activity kits. Feel free to download and use these resources however you see fit. Good luck and enjoy! 
If you have any questions or feedback, contact Hani Dasa:  HaniD@kkl.org.il, 972-2-6583522
Kit Introduction (displayed above)
See the KKL-JNF 2020 symbol below.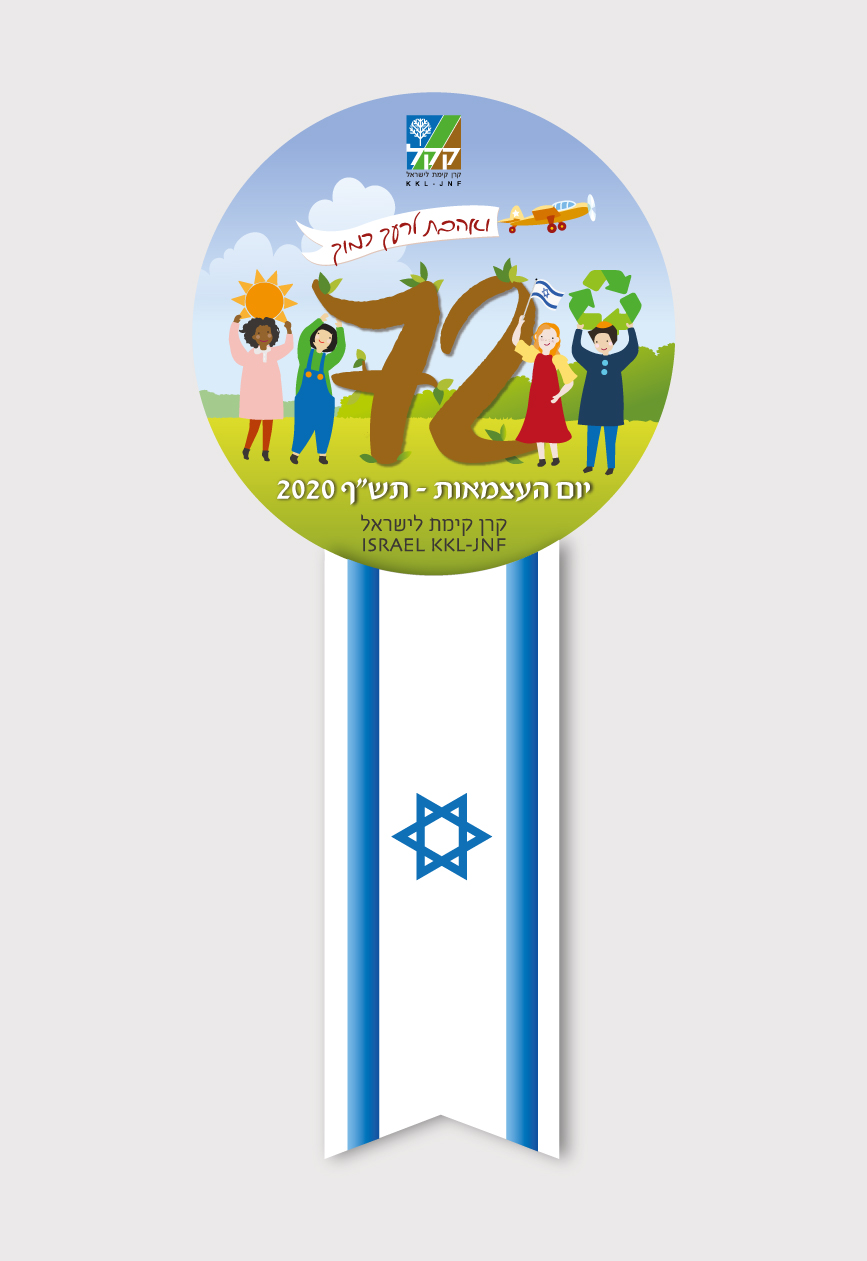 Feel free to download and/or print it by clicking on the button.